Cash4Life Numbers
Cash4Life Numbers
See the Cash4Life live numbers for New York as soon as the latest draw has taken place. Find out how many of the winning numbers you have matched - get all five and the Cash Ball and you'll receive $1,000 a day for life. Select the 'Payouts' button next to the latest result to view a table showing the total number of winners.
Cash4Life Winning Numbers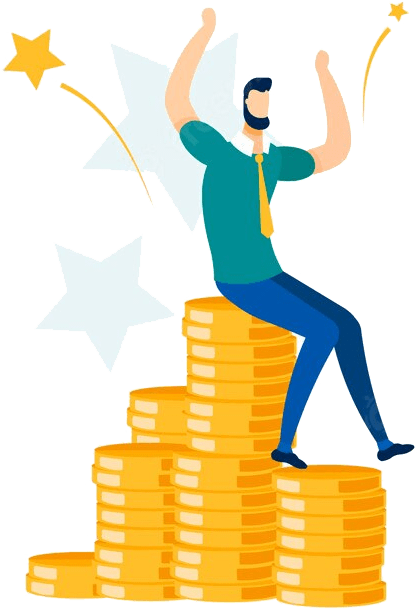 Next Jackpot
Previous Cash4Life Numbers
Previous Cash4Life results are shown underneath and you can learn more about each result. Scroll down for more information about the game and how it works in New York.
Date
Numbers
Winners

68,092

Saturday

November 25,

2023

51,345

57,801

Thursday

November 23,

2023

46,772

Wednesday

November 22,

2023

67,563

Tuesday

November 21,

2023

62,867

58,311

57,311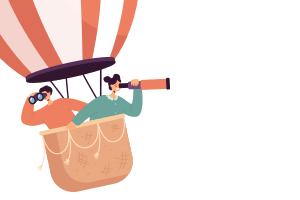 Choose Numbers
Cash4Life offers nine ways to win, so you don't need to match all the numbers to be successful. In fact, you can even win a guaranteed annuity in the second prize level. And even if you match just one number and the Cash Ball you'll receive a $2 payout.
Playing Cash4Life in New York
Playing is easy, as all you need to do is select five numbers, between 1 and 60, then pick one Cash Ball number, between 1 and 4. You can either select your own numbers or use the convenient Quick Pick Option for a random choice of numbers.
If you want to enter more than one draw, select how many in the multi-draw area of the playslip (up to a maximum of 28).
Draws are held daily at 9:00 PM. You need to make sure you buy a ticket before sales close at 8:45 PM, at a cost of $2 per play.
If you've got an old ticket from the past 30 days, you can simply hand it in to play it again and the retailer will provide you with an identical entry for the next drawing.
Prizes and Odds
If you win one of the top two prizes, you can elect to take a one-time payment instead of the annuity if you prefer. The lump sum for the jackpot is worth $7 million, or it is $1 million for the second prize.
The annuity payouts are guaranteed for the rest of your life, or for at least 20 years. If a winner dies before 20 years have passed, the rest of the money will be paid to their estate.
All of the prizes are fixed amounts, apart from the jackpot. If there are multiple players who match all the numbers, the jackpot will be paid out between them all.
New York has crowned a number of Cash4Life winners, including Osman C. from Brooklyn. He described himself as 'filled with joy' when he landed the top prize in May 2022, and declared that his main plan for the money was to help family and 'buy a little house'.
Cash4Life Prizes and Odds
Winning Number
Prize
Odds
5 balls + Cash Ball
$1,000 per day for life
1 in 21,846,048
5 balls
$1,000 per week for life
1 in 7,282,016
4 balls + Cash Ball
$2,500
1 in 79,440
4 balls
$500
1 in 26,480
3 balls + Cash Ball
$100
1 in 1,471
3 balls
$25
1 in 490
2 balls + Cash Ball
$10
1 in 83
2 balls
$4
1 in 28
1 ball + Cash Ball
$2
1 in 13
The overall odds of winning a Cash4Life prize are 1 in 8