Take 5 Numbers
Take 5 Numbers
View the NY Take 5 numbers to find out if you have won a prize in one of the latest draws. The results for today are posted below as soon as the live drawings have taken place. The drawing time for the Midday draw is 2:30 PM, and for the Evening draw it is 10:30 PM.
Select the 'Payouts' button to find out all the prizes won in the latest Midday and Evening draws. Beneath that you can see previous Take Five numbers, and learn all the game details such as how to play.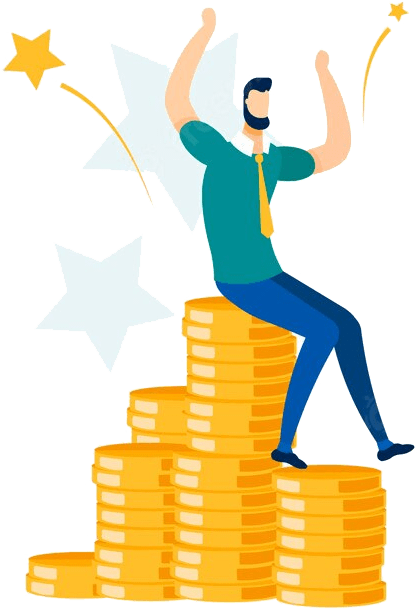 Next Jackpot
$57,576
Previous Take 5 Numbers
Date
Midday
Evening
Winners

23,745

Saturday

November 25,

2023

28,670

26,230

Thursday

November 23,

2023

24,537

Wednesday

November 22,

2023

28,144

Tuesday

November 21,

2023

30,173

28,505

27,741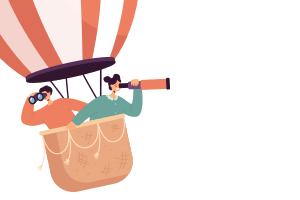 Wednesday's Jackpot:
$374 Million
Cash Lump Sum: $173.5 Million
Choose Numbers
How to Play
Take 5 is an easy game to play, as all you need to do is choose five numbers between 1 and 39. A Quick Pick option is available for an automatic selection of random numbers. You have until 2:15 PM to enter Midday draws or 10:20 PM for Evening draws.
You can play the same numbers in up to seven consecutive draws in advance, or you can even play the numbers from an old ticket from up to 30 days ago on an identical new ticket.
Prizes and Odds
There are four levels of prizes in Take 5, so you will win as long as you match at least two of the five winning numbers.
You receive a free play for a future draw if you match two numbers, with the prize values increasing as you match more numbers. The top three payouts are all calculated on a pari-mutuel basis, meaning that all bets are pooled, and the prize money is divided between winners. The prize amounts are taken from 50 percent of the ticket sales, with a set percentage being awarded to different prize levels.
If nobody wins the jackpot, this money goes to the second prize level instead and is shared between players matching four numbers. The overall odds of winning any sort of prize are 1 in 8.77, while the odds of winning the jackpot are 1 in 575,757. The table below shows all the prize levels.
Take 5 Prizes and Odds
Matched Number
Percentage of Prize Pool Awarded
Estimated Average Prize
Odds
5
20%
$57,575
1 in 575,757
4
30%
$508
1 in 3,386
3
50%
$25
1 in 102
2
0%
Free Quick Pick Ticket
1 in 9
The overall odds of winning a Take 5 prize are 1 in 8.77