Lotto Numbers
Lotto Numbers
See the latest New York Lotto numbers after every live drawing on Wednesday and Saturday. The result for the most recent draw is shown below, including the jackpot amount and the number of winners. Beneath that you will find previous NY Lotto numbers. Select the 'Payouts' button to find out more about the latest Lotto drawing.
Saturday

November 25,

2023
New York Lotto Winning Numbers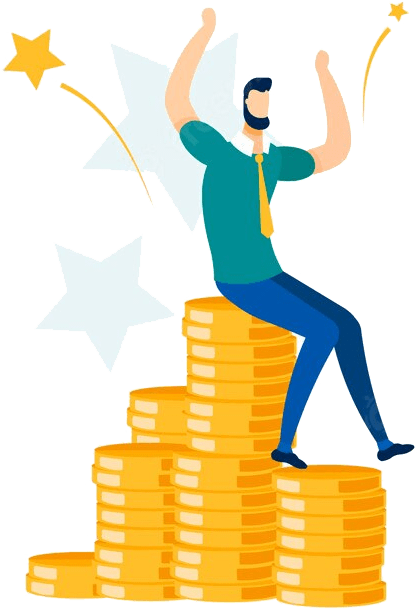 Next Jackpot
$7.4M
Previous Lotto Numbers
Date
Numbers
Winners
Jackpot

Wednesday

November 22,

2023

11,876

6.7 Million

Saturday

November 18,

2023

12,219

6.4 Million

Wednesday

November 15,

2023

11,177

6 Million

Saturday

November 11,

2023

10,489

5.6 Million

Wednesday

November 8,

2023

12,836

5.2 Million

Saturday

November 4,

2023

12,156

4.8 Million

Wednesday

November 1,

2023

9,802

4.4 Million

Saturday

October 28,

2023

9,412

4.1 Million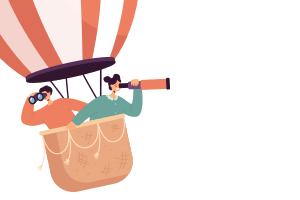 Wednesday's Jackpot:
$7.4 Million
Lotto is one of the biggest single-state games in the U.S., with jackpots that regularly get into the tens of millions of dollars. The odds of winning the grand prize are also far better than the jackpot odds for multi-state games Powerball and Mega Millions.
How to Play Lotto
To play NY Lotto, select six numbers from 1 to 59. You can choose your own numbers or ask for a Quick Pick to get a random set.
The cost of Lotto is $1 for two plays, so you always get two chances to win. You can play up to 10 games on a single slip, which would be $5, and you can enter your numbers in up to 26 consecutive draws.
You can buy tickets until 8:00 PM on draw days, with the numbers selected 15 minutes later. The live drawing on Wednesday and Saturday is shown on various television stations.
As with other New York Lottery games, there's the option to play it again and hand in an old ticket from anytime in the last 30 days. The cost of the new ticket, and all the selections on it, will match the original play.
When the draw takes place, six numbers from 1 to 59 will be selected at random, followed by a seventh number from the 53 balls that are remaining. This is the Bonus Ball and you do not select a number for this - it exists to create an additional prize level.
Prizes and Odds
To win a Lotto prize, you must match at least three of the six main winning numbers. If you get all six, you win the New York Lotto jackpot, which starts at $2 million and grows when it is not won.
Apart from the Match 3 prize, which is a fixed $1, all the other categories are pari-mutuel, so they receive a set percentage of the prize fund and the money is split between winners. The value of payouts increases as you match more numbers.
If you match five of the six main numbers, and your final number is the same as the Bonus Ball, it also boosts the value of your prize. The following table shows all the different prize levels and the odds of winning in each one.
NY Lotto Prizes and Odds
Winning Numbers
Prize
Odds of Winning
6
Jackpot - 75% of prize fund
1 in 45,057,474
5 + Bonus Ball
7.25% of prize fund
1 in 7,509,579
5
5.50% of prize fund
1 in 144,415
4
6.25% of prize fund
1 in 2,180
3
6% of prize fund (fixed $1)
1 in 96
The overall odds of winning a Lotto prize are 1 in 46
If you win, or share, the jackpot, you have to choose whether you would like to take the advertised amount as an annuity over 25 years, or a lump sum that will a slightly reduced figure.