Powerball Numbers
Powerball Numbers
See the NY Powerball winning numbers right here and find out how to play in the Empire State. Drawings are held on Monday, Wednesday and Saturday evenings and you can follow the events live, with the New York results updated immediately.
To view more game details, press the 'Payouts' button next to the latest result.
Powerball has gained a reputation around the world for its record-breaking jackpots, having given away the largest lottery prize ever seen when a single player won $2.04 billion in November 2022. There have been several huge NY Powerball payouts, with Robert Bailey from Manhattan winning half of a $687 million jackpot in October 2018.
Wednesday

September 20,

2023
Powerball Winning Numbers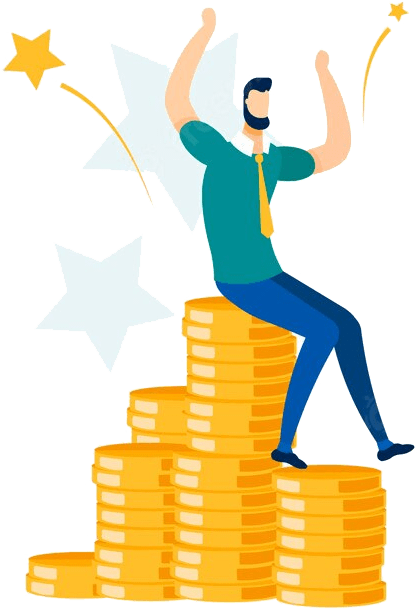 Next Jackpot
$725M
Previous Powerball Numbers
Date
Numbers
Winners
Jackpot

Monday

September 18,

2023

905,538

638.9 Million

Saturday

September 16,

2023

1.26 Million

608 Million

Wednesday

September 13,

2023

885,860

557.3 Million

Monday

September 11,

2023

745,924

526.6 Million

Saturday

September 9,

2023

1.05 Million

501.8 Million

Wednesday

September 6,

2023

676,798

462.6 Million

601,183

437.6 Million

Saturday

September 2,

2023

966,484

418.5 Million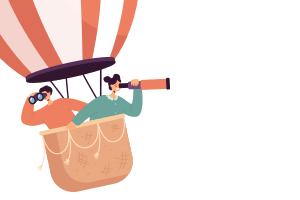 Tonight's Jackpot:
$725 Million
Cash Lump Sum: $345.7 Million
Choose Numbers
Playing Powerball in New York
The format for Powerball in NY, or anywhere, is very simple: choose five numbers from 1 - 69 and one Powerball from 1 - 26. You can use you own favourite numbers or use the Quick Pick option to randomly select your numbers for you.
You need to make sure you buy your tickets by 10:00 PM on draw nights, ahead of the numbers being selected an hour later. You can play up to 13 weeks (39 consecutive draws) using the multi-draw feature.
The other big decision to make on your playslip is whether to add the Power Play option.
Cost of a ticket: $2
Power Play: $1
Draws: Every Monday, Wednesday and Saturday at 11:00 PM ET (New York Schedule)
Chances of winning any sort of prize: 1 in 24.9
Power Play
The Power Play feature gives you the chance to multiply non-jackpot prizes by up to 10 times their original value. However, you must select this option at the point of purchase and pay an extra $1 per play.
A Power Play draw is held alongside the main draw. This involves a pool of 24 balls of 2X, 13 balls of 3X, 3 balls of 4X and 2 balls of 5X, with 1 ball of 10X if the jackpot is under $150 million - so there are 42 (or 43) balls in total.
Whichever multiplier is drawn determines how much your prize is increased by if you added Power Play. The only exception is the second prize for matching the five white balls, which is automatically doubled from $1 million to $2 million even if a multiplier other than 2X is picked.
Powerball Prizes and Odds
You win Powerball prizes by matching the numbers you have chosen to the winning numbers that are selected in the draw. To win the jackpot, you must match all six numbers - the five white balls and the red Powerball.
The jackpot starts at $20 million and rolls over to the next draw when nobody wins. With 47 other participating jurisdictions and draws three times a week, the grand prize can rapidly rise past $100 million and keep going much higher.
If more than one ticket has the winning number then the prize is shared equally. Winning the jackpot enables you to claim your winnings as a one-off cash payout, or as 30 yearly payments. These payments will increase by 5% to keep in line with inflation.
The rest of the prize amounts are fixed, as you can see in the payout chart below.
Powerball Prizes and Odds
Winning Numbers
Prize
Odds
5 + Powerball
Jackpot
1 in 292,201,338
5
1 Million dollars
1 in 11,688,053
4 + Powerball
$50,000
1 in 913,129
4
$100
1 in 36,525
3 + Powerball
$100
1 in 14,494
3
$7
1 in 579
2 + Powerball
$7
1 in 701
1 + Powerball
$4
1 in 91
Powerball
$4
1 in 38
The overall odds of winning a Powerball prize are 1 in 24.9