Mega Millions Numbers
Mega Millions Numbers
You can find Mega Millions live results right here to keep up to date with what is happening in the multi-state lottery. The Mega Millions numbers for New York are shown below right after the live drawing has been held every Tuesday and Friday night.
Find out the jackpot amount for the latest draw today and hit the 'Payouts' button for all the prize information. You can also see the estimated jackpot for the next drawing if you want to try and win the multimillion-dollar sum. A list of previous results is shown underneath, followed by all the game details that you could want to know.
Mega Millions Winning Numbers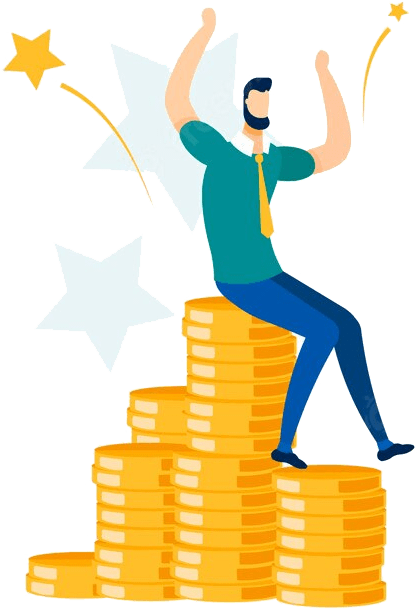 Next Jackpot
$335M
Previous Mega Millions Numbers
Date
Numbers
Winners
Jackpot

Tuesday

November 21,

2023

557,774

289 Million

577,537

267 Million

Tuesday

November 14,

2023

554,291

245 Million

615,009

223 Million

523,210

196 Million

584,861

181 Million

516,442

159 Million

536,249

137 Million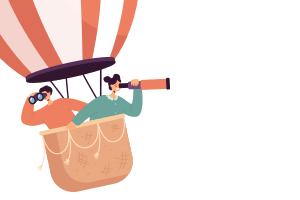 Tonight's Jackpot:
$335 Million
Cash Lump Sum: $153.1 Million
Choose Numbers
Mega Millions is one of the largest lotteries in the world, alongside Powerball. New York has had more jackpot winners than any other state, including a couple that have been more than $400 million. The grand prize has even been known to rise higher than $1 billion.
Playing Mega Millions in New York
Mega Millions draws take place twice a week at 11:00 PM on Tuesday and Friday. The format of play is easy, as you just need to pick five numbers from 1 to 70, as well as one Mega Ball from 1 to 25 for your ticket.
To make it even simpler easier, you can choose the Quick Pick option for a random selection of numbers. Alternatively, if you've got an old ticket, you can play it again and receive the same selections for the next drawing.
It is possible to play up to 26 draws in advance, while there are a couple of other options available to you - the Megaplier and Just the Jackpot.
Cost of a ticket: $2
Megaplier: $1 per play
Cost of a 'Just the Jackpot' ticket: $3
Draws: Every Tuesday and Friday at 11:00 PM ET (New York Draw Schedule)
Chances of winning any sort of prize: 1 in 24
The Megaplier
If you select the Megaplier option on your plsyslip, it will boost the value of your prize if you end up winning. Your payout will be multiplied by 2X, 3X, 4X or 5X, depending on what happens in the Megaplier draw. The Megaplier ball is selected from 15 balls: a single 5X ball, 3 balls of 4X, 6 balls of 3X and 5 balls of 2X. All you have to do is check the Megaplier draw just before the main jackpot draw is done on draw nights. The Megaplier applies to all prizes apart from the jackpot.
Just the Jackpot
A 'Just the Jackpot' play gives you two lines at a discounted price of $3, instead of having to pay $2 for each one ($4 in total). However, you can only play for the jackpot. You are not eligible for lower-tier prizes - just the jackpot. For example, if you matched four numbers, you would not receive a cent.
Just the Jackpot is not available in every other state, so if you were away from New York you may not find this option on the playslip.
Prizes and Odds
The starting jackpot in Mega Millions is $20 million and it rolls over when it is not won. This continues until there is a jackpot winner and, without a limit in place, it can quickly rise into the hundreds of millions of dollars.
If you win the jackpot, you have the option to receive your prize in annual payments over a 29-year (with a 5% increase every year) period. Alternatively, you can claim a one-off cash payment at a lower amount than the jackpot prize. You will be liable for taxes regardless of which option you choose.
There are nine prize levels altogether, so there are plenty of chances to win. In fact, you are guaranteed a prize as long as you match the Mega Ball. The payout chart below shows how many numbers you need to win in each prize level.
Mega Millions Prizes and Odds
Winning Numbers
Prize
Odds of Winning
5 + Mega Ball
Jackpot
1 in 302,575,350
5
1 Million dollars
1 in 12,607,306
4 + Mega Ball
$10,000
1 in 931,001
4
$500
1 in 38,792
3 + Mega Ball
$200
1 in 14,547
3
$10
1 in 606
2 + Mega Ball
$10
1 in 693
1 + Mega Ball
$4
1 in 89
Mega Ball
$2
1 in 37
The overall odds of winning a Mega Millions prize are 1 in 24